In separate incidents, two childcare teachers have been criticized for pressure-feeding and smacking children.
Jennifer Anne Sullivan was found to have forced a fork load of meals into a 2-yr-vintage's mouth at Whitby Educare near Wellington in November 2017. The 2d trainer, who has been struck off the coaching sign-up for smacking a four-12 months-vintage boy on the bottom, has been granted name suppression partially due to his new profession as an Auckland real property agent.
The Teachers Disciplinary Tribunal has found that each teacher breached the 2006 anti-smacking regulation, which banned the use of pressure "by way of correction or punishment." Sullivan becomes the headteacher of Whitby Educare at the time and has been teaching for 20 years. An agreed announcement of information said she "used one among her arms to hold [the child's] head firmly and to squash open his mouth." "[The child] resisted by letting out a noisy cry and screaming 'no,' and shifting his head backward and forward," the announcement stated.
"The incident was witnessed using two different instructors, one in all who defined the extent of force as a four out of 5 (1 minimal, five forceful)." Sullivan advised the tribunal's proceedings assessment committee that she had agreed with the boy's mother to strive to get him to eat one mouthful of meals due to "various behavioral challenges at home, which include mealtimes." "Because [the boy's mother] became implementing what we had decided to work on together, and she or he asked, I said I could do the same on the center," she said.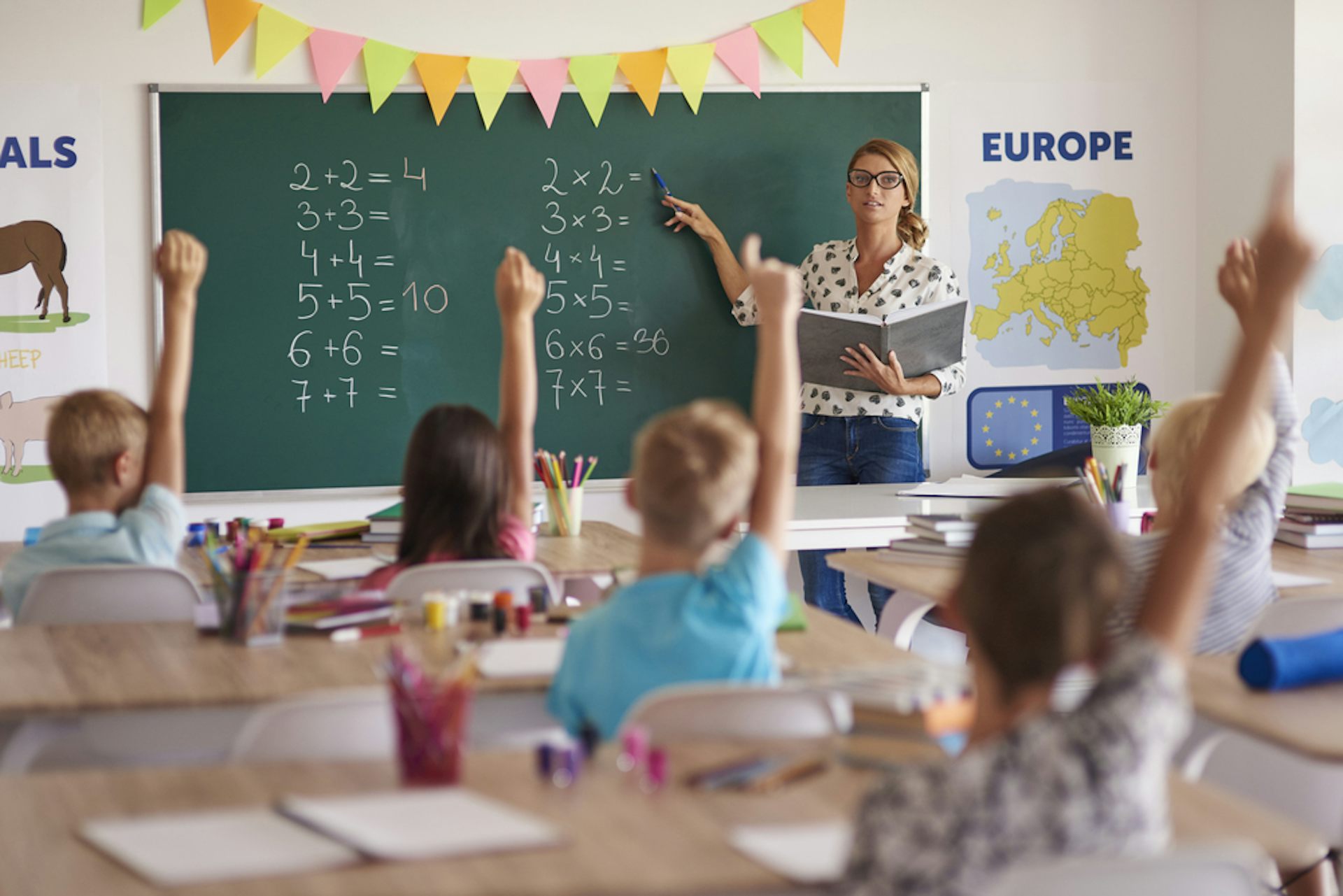 "'In hindsight, big mistakes of judgment. I did it that day; it turned into one mouthful, and after a large meltdown on [the boy's part], he chose to complete his lunch. "When Mum picked him up that afternoon, I stated that I did not experience relaxed doing it, which is why it was a one-off event. I went in opposition to my better judgment to guide a circle of relatives that are surely struggling. "I have had 12 months to mirror this one minute of my twenty years as a teacher. I am aware that it turned into incorrect. However, I completely take possession of what I did and by no means deny what I did."
The tribunal observed that her movement constituted physical abuse and a breach of the anti-smacking regulation. "We query why there has been any need to 'accurate' this behavior. This 'technique' has
no area in any coaching surroundings in this century," the tribunal stated. However, it did not cancel Sullivan's teaching registration, pronouncing she "has a high-quality contribution to make to the coaching career." She was convicted and ordered to attend an Incredible Years teaching program and inform any agency within the subsequent twelve months of the tribunal selection.
In the Auckland case, the instructor became defined as having had a "prominent profession teaching out of the country" and become "someone of status in his network, specifically within the unique migrant community in Auckland." However, he obtained a provisional NZ coaching certificate that expired in 2014. He changed into an early life center as an informal reliever when the incident passed off in August 2017. An agreed announcement of facts stated the man introduced a four-year-antique boy to talk to every other trainer approximately the boy's behavior.
"When the instructor began talking with the boy, [the respondent] suddenly hit the boy at the boy's bottom with an open hand and then rubbed the boy's bottom," the assertion said. "The teacher envisioned the level of pressure used as being '6 or 7 out of 10' "The teacher noted that [the respondent] became no longer irritated while he hit the boy but did look barely frustrated. "The instructor asked the boy if he turned into ok. The boy did no longer respond and stored quiet."
The tribunal stated it "did now not appear that the child was mainly disenchanted" and commented that it might not have canceled the person's registration if he had continued as a trainer. However, the person had in view that resigned and had undertaken by no means to work as a teacher once more. The tribunal found that his motion became physical abuse and became "an attack that has no location in the study room." It canceled his registration because he became not inclined to "have interaction in rehabilitative measures." But it suppressed his name because of "a mixture of the consequences for the respondent's daughter's fitness together with the ability effect on his new profession, which we renowned is commission-primarily based and relies to a sure extent on connections and recognition."