The Evening News said ultimate month that more than two hundred out of 298 pupils at Dalry Primary School have English as an extra language (EAL); however, the school changed into advised at the quick note that its allocation of assistance group of workers changed into being cut from three days per week to 1. The council insists its new model of EAL aid – equipping magnificence teachers with "the right talents" – has been verified to work, but mother and father say they have not been proven any proof. Parent council reps met education convener Ian Perry and deputy Alison Dickie last month and are now expecting a comply-up meeting. However, Sighthill/Gorgie unbiased councilor Ashley Graczyk has despatched the replies she obtained from officials on the issues they raised.
When parents asked whether Dalry's "precise scenario" was considered, the officers said: "All schools have unique situations and challenges." They brought Dalry changed into not alone in having a high range of EAL students. And in solution to a sequence of questions about a pilot of the brand new version at St David's RC Primary, the mother and father had been advised they must make a Freedom of Information request. Parent council member Arun Gopinath stated: "The responses are missing in substance and instances, conceited and dismissive of the problems raised using us." In their comments, officers acknowledged the top teacher at Dalry had raised worries about the reduction in assistance.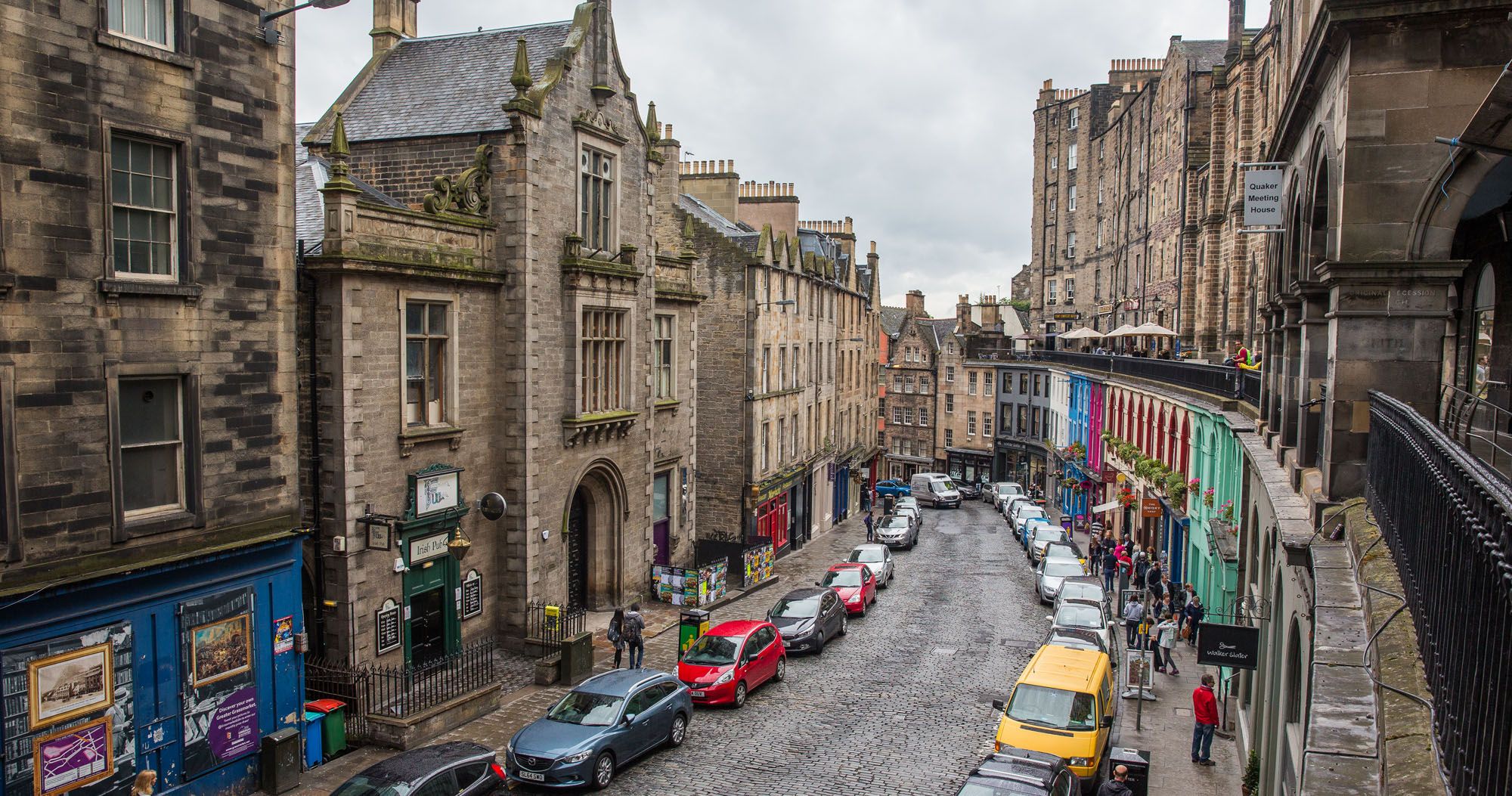 The officers, again and again, insist the brand new model is not a reduction and could involve an initial increase in support to assist class teachers in accumulating the essential competencies. But they also say: "It is now clear that the headteacher at Dalry did not respect that the trade-in model could see the contemporary aid structures reduce until she obtained the letter in August." The council says it has now behind schedule in introducing the brand-new model to Dalry until next August. But Mr. Gopinath stated that he postponed the hassle for a year.
Parent council chair Jamila Moore said: "To reduce the faculty's EAL provision from 3.1 days to someday and then offer brief-term mitigating factors that then locations extra burden on existing teachers of the school to supply study room sports that had been being carried out with the aid of the EAL provision and calling them as no reduce is disingenuous." A council spokesman said: "We have mentioned the extent of EAL provision with the school and agreed to install region aid for the rest of the year with the new model now deliberate for August 2020."