On the final day of vote casting, here are the federal candidates for UTSG's riding of University–Rosedale.
Chrystia Freeland, Liberal MP candidate
Chrystia Freeland is the Liberal candidate for re-election as M.P. for the University–Rosedale using the USA campus. She is the contemporary minister of overseas affairs and is the former minister of global exchange. Following a profession in journalism, Freeland began pursuing politics in 2013.
"We are seeing in too many nations — where you've got a collection of people inside the united states who're left at the back of — that that creates an opportunity for irresponsible politicians to whip up a form of angry nativist sentiment," Freeland stated in a recent interview with the CBC. Students and younger humans have emerged as a good-sized force in advocating for the surroundings in recent years. U of T college students have been crucial to the government's choice to purchase the Trans Mountain pipeline.
In response to such criticism, Freeland said, "We need to be a combination of ambitious approximately our dreams, [and] pragmatic about how we're going to get there." She said, "Unless a person is prepared to mention we will stop the use of fossil fuel tomorrow, there may be no motive to mention we have to no longer the usage of fossil fuels that come from Canada." The Varsity has reached out to Freeland for a remark.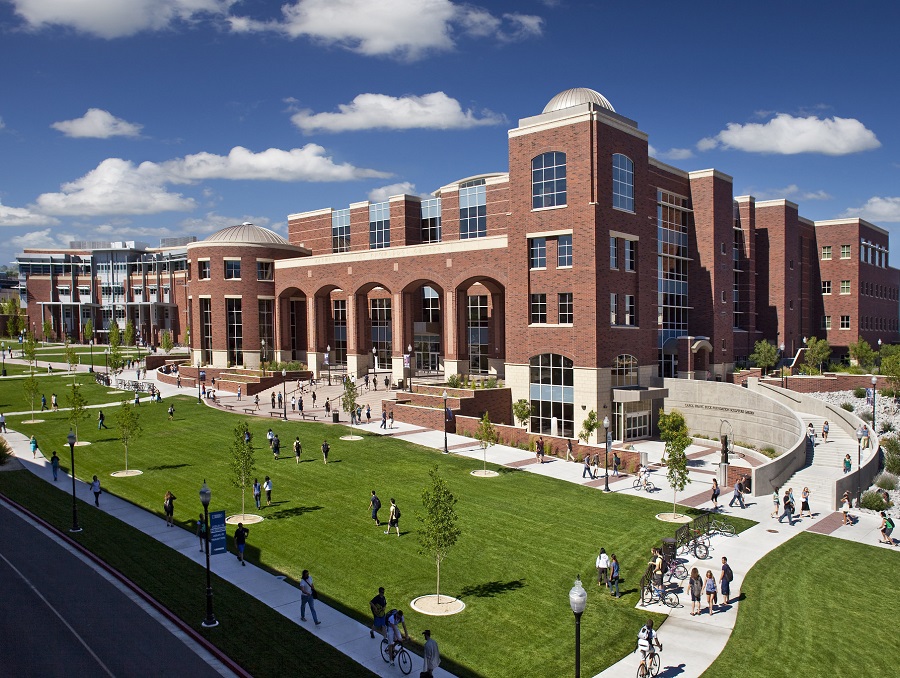 Helen-Claire Tingling, Conservative Party MP candidate
Helen-Claire Tingling is the Conservative MP candidate for the University–Rosedale riding, where our campus is located. She has enjoyed both the non-public and public sectors, consisting of a representative for the Ontario authorities. Tingling changed into slated to wait for an all-candidates debate for the driving but canceled because of an illness. In a self-posted article, Tingling wrote, "I chose the [Conservative Party] as it acknowledges that if we paintings hard, we must be able to buy a home, keep it for retirement, and care for our kids and parents as they age." The Varsity has reached out to Tingling for a remark.
Melissa Jean-Baptiste Vajda, New Democratic Party MP candidate
Melissa Jean-Baptiste Vajda is the New Democratic Party (NDP) M.P. candidate for the University–Rosedale driving, in which the campus of the united states is placed. Her history is in law, and she currently works at a criminal clinic specializing in housing and worker's rights. At a debate in advance this month, Vajda said that her motivation for jogging in the election derives, in component, from her paintings at a criminal health facility dealing with housing problems.
"The housing disaster is virtually affecting our network. Young humans are having difficulty beginning out, and it's not improving. We're spending less and less on a countrywide housing approach." The NDP's plan to combat the housing disaster entails building 500,000 condominium units throughout Canada. Vajda wrote to The Varsity, speakme on mental fitness at U of T: "I aid students organizing for intellectual fitness assist in recognizing the university-wide intellectual fitness crisis, and in particular in mild of the latest tragic death at the U of T campus. I aid the call for accessible 24-hour counseling and a dedication to consist of students in all capability reforms around these issues."
Repeating her celebration's stance on cuts to postsecondary education, Vajda wrote, "[The NDP is] committed to operating with our companions at the provincial stage to extend access to offers and stabilize funding for inner university and university golf equipment and media."
Tim Grant, Green Party MP candidate
Tim Grant is the Green Party MP candidate for the University–Rosedale riding, wherein the U.S. Campus is placed. Grant also ran as an MPP candidate for the identical riding in the 2018 provincial election. The Harbord Village Residents Association (HVRA) chair runs his campaign out of his office in the Korean Senior Citizens Society on Grace Street.
Grant's priority for college kids is addressing housing affordability. "The college students face the same hassle that everyone faces; that's the lack of less costly housing anywhere inside the city," he said. He started his time at the HVRA, where he often interacted with students. In an interview with The Varsity, Grant also expressed issues approximately landlords taking benefit of pupil renters. He also talked about his party's normal simple income plan and its intention to make postsecondary education unfastened.
"Providing universities with the guide that compensates them for the loss of tuition income [from free tuition] additionally facilitates them end up greater impartial institutions and no longer dependant on company bucks," stated Grant, who condemned the Ford government's postsecondary education reforms. Grant defined the plan to incentivize universities and colleges to increase professor-scholar ratios and reduce settlement positions in favor of tenure positions on the Green Party's postsecondary education platform.