Teaching is important, but the quality and the relationship matter. The teacher is there to help pupils grow as people and learners. Education is about relationships. Teaching in primary school must be about respect and care; education is not about control. I want my children to know that they are safe.
I'm a Primary School teacher in the UK, and I love my job. I enjoy sharing my passion for learning with young children. However, I've always been curious about how other teachers teach, their techniques, and what makes them good teachers.
I asked my friend, a teacher in England, to share some insights with me, and here they are.
Children grow and learn many different things from nursery to primary school, so I've chosen to focus on a specific topic, and I will tell you all about it!
I am working at the start of a new academic year at my school. One of the first things I must do is prepare and deliver the first lesson of the school's new school year. It's quite an event I have done a few times before, so I am quite familiar with the drill. I always try to include new ideas in my lessons, but sometimes I need to go back to the basics to ensure the message gets across clearly. In this blog post, I will share some tips on teaching in UK Primary Schools.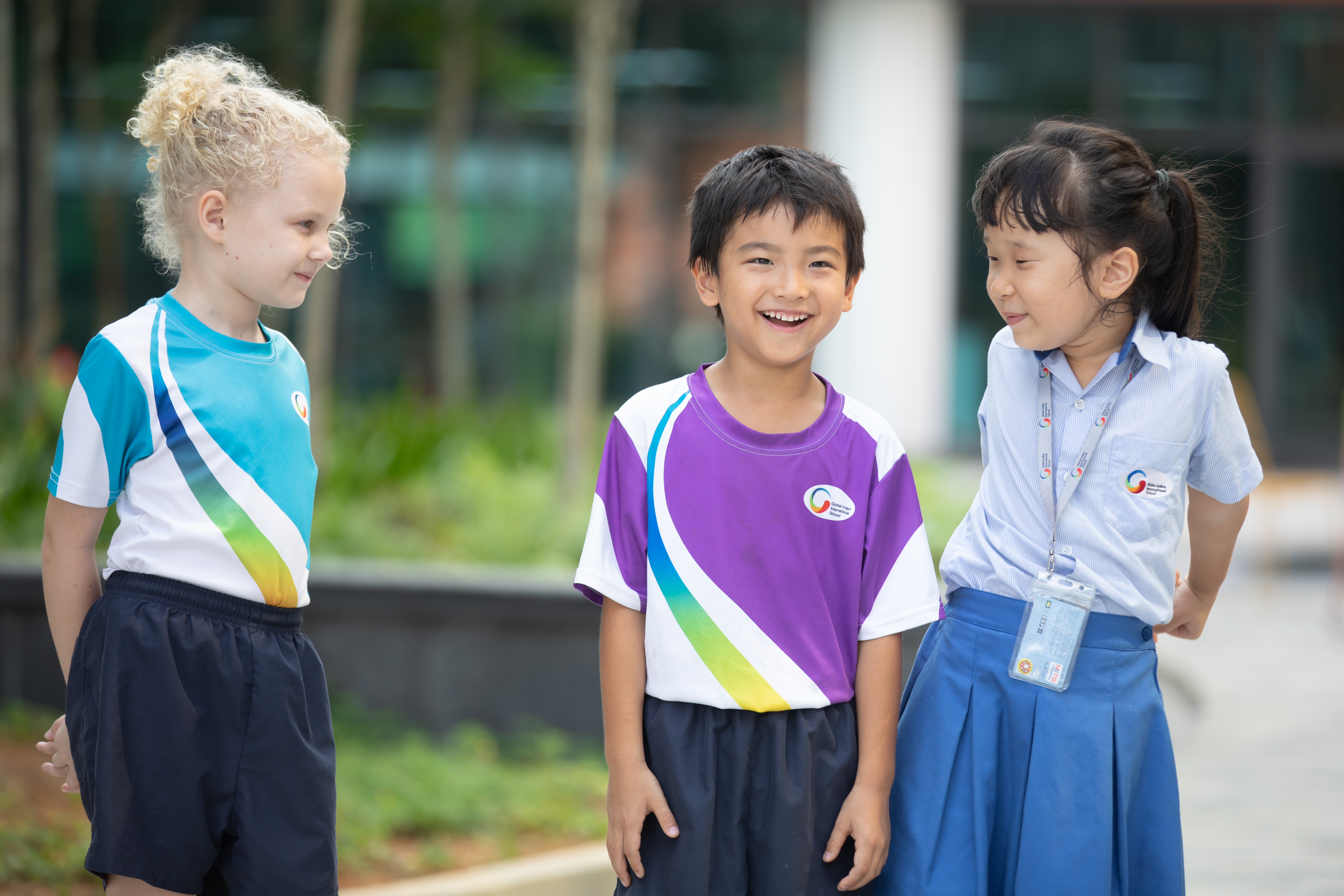 How to teach well in primary school?
I've taught at two primary schools and learned much from them over the last three years. I've known how to encourage children to talk to each other, be friendly, give constructive feedback, help children with learning difficulties, and much more.
What is a teacher's role in the primary school?
Teachers are responsible for all aspects of education in the classroom, from the learning environment to the curriculum. They are expected to know everything about their subject, but also to be able to teach other issues as well.
A typical day might include teaching science, maths, reading, English, and art. There is also a lot of coaching, and teaching assistants are often called upon to help.
Teachers are often excellent communicators, with a strong voice and a no-nonsense attitude. But they are also responsible for creating a safe environment for children to learn and must prepare them for the real world.
Teachers must also be well-prepared to deal with parents, who are often the first point of contact when something goes wrong.
As you can see, a teaching career has much to do, but it's a wonderful job, and I'm happy to be part of it. 
What I know about teaching in the UK
You must know many things in primary school to be a great teacher. However, there are also lots of myths about teaching that you should know.
I've compiled some of the most common ones below, so you can brush up on your knowledge and be a better teacher.
Teachers get paid more than other professions. The average salary of an English primary school teacher is £28,000 (according to the Office for National Statistics) – less than a GP, a dentist, or a solicitor! So why do we put up with the amount of pay they get? Because of the benefits. Being a teacher means you don't have to worry about money – as long as you're not a single parent, you can claim childcare and travel expenses.
What is my approach to teaching in the primary school?
My approach to teaching in primary school is to build upon the children's strengths rather than trying to fix their weaknesses.
I focus on making lessons fun, enjoyable, and interactive. I am genuinely interested in the children's learning, which helps create a comfortable and positive environment where they feel safe to try new things.
The key to teaching is to ensure the children succeed at what they are best at. So, for example, if they are good at drawing, I find ways to use this skill in lessons.
We use this skill to solve problems if we are good at maths. We use this skill to understand texts if they are good at reading.
I've found that this approach works well with children because they are more willing to try something new if they know they will enjoy it.
I also make sure to spend time with each child because this helps build a strong relationship with them. I ask the children questions about themselves and their lives and listen carefully to what they say.
When it comes to teaching, I believe in having a positive attitude. I show excitement and interest in what the children are doing and encourage them to keep going and give it their all.
Frequently asked questions about Primary School.
Q: What has your experience been teaching in the UK?
A: I have taught for two years but have wanted to teach since elementary school. I love teaching children and watching them grow. I feel very fulfilled when they reflect on my work and see how much they have improved. I love seeing children learn things and become independent and creative thinkers.
Q: How did you land the job?
A: My principal allowed me to teach because he knew I was passionate. We were short on teachers, and I thought that this would be a great way for me to get more experience.
Q: How do you like working as a teacher?
A: I enjoy being able to interact with children. It's fun to see them learn something new and gain independence.
Top Myths About Primary School
Teachers are trained 10 hours a week, with no additional training for more than five years.
The amount of teaching in schools is less than 50%.3. All primary schools should teach phonics and how to read and write.
Conclusion
I generally found primary school teachers to be very friendly and welcoming. They were often happy to answer questions and show me around the school.
They were also very open and honest. When I asked them about their careers, they were happy to tell me their struggles and challenges and offered advice on overcoming them.
The biggest challenge for me was the lack of resources and support. There was no school handbook, and the curriculum changed every term.
The curriculum was often vague, and the only books we could access were those in the library. The teaching methods were also quite different from what I was used to.
It wasn't until later that I learned how to teach children to read. We started by teaching them to identify shapes and then moved on to reading stories.